Agricultural Benefits Claim Announcement
Update from Chief & Council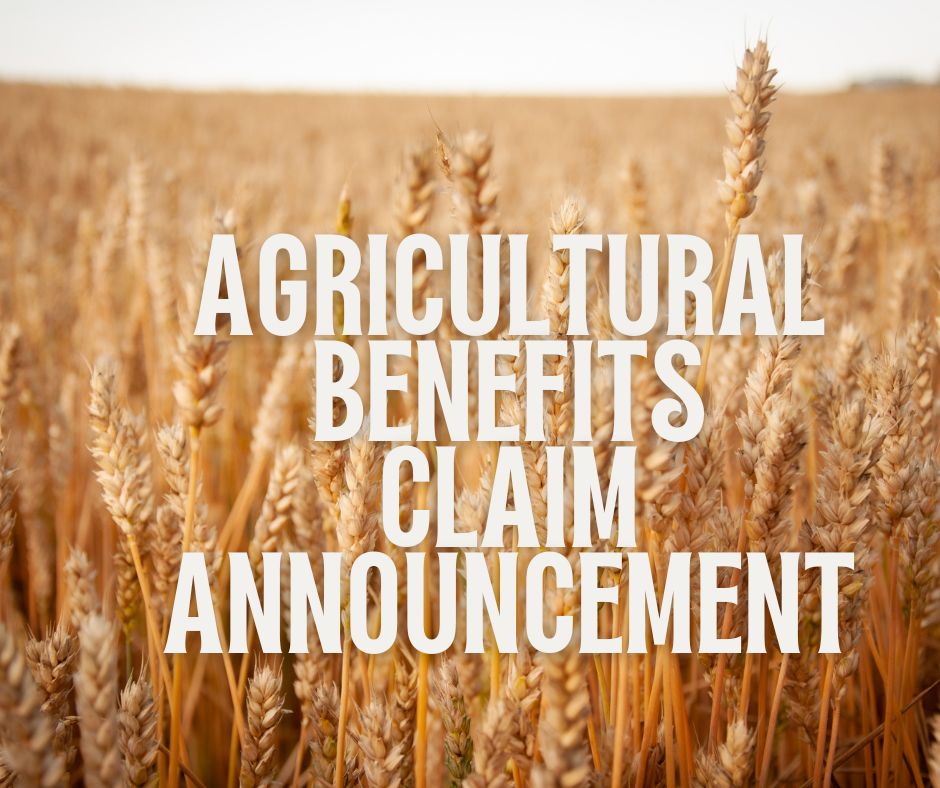 To the membership of Kinistin Saulteaux Nation please be advised that we have finalized the agreement of the Agricultural Benefits Claim. Indigenous Service Canada has received Cabinet authority to offer us a settlement offer. This was provided to us on December 19, 2022.
Today Kinistin Chief and Council has accepted the offer to go for ratification at the end of January. In the first week of January we will be going to the membership to present the details of the offer and trust settlement. Dates and times will be provided shortly.
This claim is a legacy claim that will benefit Kinistin members into the future. At this time we would like to thank and commend the previous Chiefs and Councillor's that have contributed to this historic event.